Financial Focus - Winter
Welcome to Financial Focus Winter edition. I hope you find the below articles interesting and informative.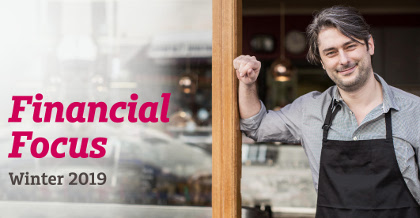 In this edition we look at tips on managing an inheritance. and making redundancy work for you. There is also a handy little budget calculator in this article.

We provide some insight into what your Will doesn't cover.
Lastly we look at planning ahead to help your parents or yourselves enjoy the best possible lifestyle.
Prefer a printable pdf version - click to download Winter Financial Focus PDF.
If you have any comments, questions, or would like a review of your financial plan, please call us on .

Regards,
Charmaine Curtain